What's On Shopify's Website Builder?
Shopify provides everything you need to create your website and start selling online. After you sign up, the website guides you through a series of steps to help you choose a template, add your products, and begin accepting orders. You can start selling in just a few minutes

Beautiful themes make your
store visually appealing
You can choose a free website design, customize your own, or hire Webinopoly's Shopify experts to create a professional and customized website just for you. Webinopoly's Shopify Experts are experienced designers, programmers, and marketers who've perfected the art of Shopify. View our portfolio

Insightful reports lets you
monitor performance
Shopify gives you access to reports that let you track and analyze your inventory, sales, orders, and payments. This gives you a better understanding of how your sales are performing. You can even get information on staff performance or share reports with them as needed.

Detailed customer profile
A key to any business is understanding your customers. Shopify provides you with tools to learn more about your customers and their shopping habits. It also lets you encourage repeat purchases or notify those who have abandoned their shopping carts. Shopify also lets customers can also create an account upon check out to make it easy for them to check out on their next purchase.

Security for you and your
customers
Shopify makes sure to secure all data and information in the same way a bank protects you and your customers' transactions and credit card information. Shopify is Level 1 PCI compliant.

Powerful management
system
With Shopify, you get full control over your website's navigation, content pages, and design. The fully-featured content management system is hassle-free and lets you run your business in no time.

Full blogging platform
A great feature on the site is a full blogging platform that lets you connect with your customers by writing and publishing articles, blogs, or promoting discussion.

Shopify apps that give you
an edge
Shopify's app store gives you access to apps that can grow your business, enhance your marketing potential, improve shop management, and improve your SEO.
From building your website, obtaining a domain, updating inventory, designing a custom theme, setting up payments, SEO, up to marketing your store, we are here to help. We go beyond and we always deliver what we promise.
Let's Discuss Your Project
Tell us a bit more about what you are working on,and let's connect.
We have helped over
200+ stores
Our team is dedicated to bringing out the best in our clients and supporting any way we can
"We hired Webinopoly to migrate our 7 years old website from Woocommerce to Shopify. We had very specific needs and Webinopoly team took all of our requirements and migrated it into Shopify. They were very patient, did a lot of changes to us without net picking. The process was seamless, very nice & professional team, and will keep working with them."
Jan
at Beauty Bakerie for their Website Development
"We have had Webinopoly make countless of custom apps for the backend of our Shopify website and they have never disappointed. Not only have they made apps for us, but have also met every request we've made about the customized features we wanted made on our website theme. We go to them for everything and will continue to do so."
Garett
at Beauty Bakerie for their Website Development
"I own several big brand websites, one of our sites does over 10 million per year in revenue, I have worked with Magento Enterprise Developers, BigCommerce developers and Shopify Plus developers. All of the developers were a huge pain to work with, that over-promised and under-delivered. Webinopoly.com went over and beyond for us. Moe is extremely patient and understands clients' needs!
Jemel
at Beauty Bakerie for their Website Development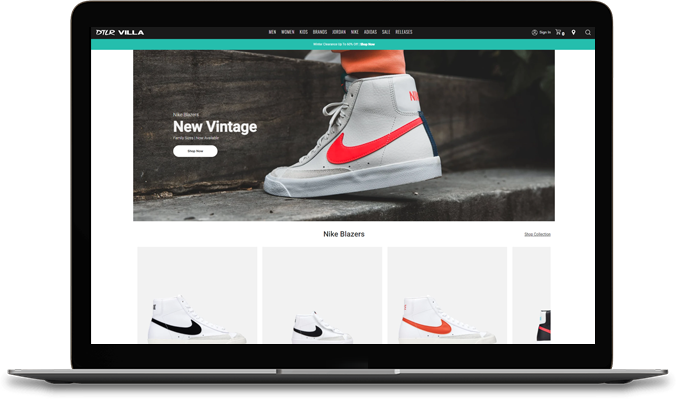 About Webinopoly
Webinopoly houses a team of Shopify Experts in web design and development who can build and design the perfect Shopify website for you
Webinopoly also houses Shopify Experts in SEO and marketing to give your website and brand an edge over competitors
We focus on providing you with high-quality service from a well-designed website that converts to a supportive and insightful team to lead you on.
We specialize in e-commerce marketing and advanced eCommerce Analytics for eCommerce and Conversion Rate Optimization service
How can you work with Webinopoly
Shopify experts? It's easy!
Get in touch with us
Just leave us a message, tell us a little something about yourself, and let us know what you need.
1
Discuss your brand
We'd love to meet you! Doing this helps us establish a better understanding of your brand. We'll go over your brand, have a discussion on what works best, and provide you with free costing.
2
You rest, we work
When all is settled, a project manager will be assigned to you and our team will start working on your website. It won't be long until we provide you with our top-notch work and you can start using your website.
3

Ready to get started?
Get in touch with us
Let's start improving your business today! Just answer a few questions and our team will provide you with an overall assessment, a pricing estimate, and a project timeline to start.
View our Award-Winning Portfolio
We've also worked with these brands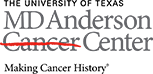 Connect with us
If you're ready to start, you may call us at 713-805-5888,
email us at [email protected], or leave us a message here.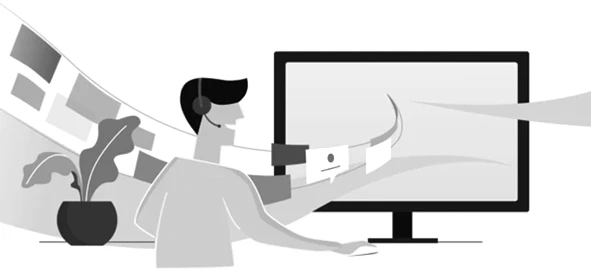 Learn more about
Webinopoly
If you'd like to learn more about what we can do or view our portfolio, please click on the links below: