Figma to Shopify
Utilizing the power of Figma to create outstanding designs and allow our team to convert it into a fully responsive prototype for Shopify.
Convert your eCommerce store design and concepts from Figma into a visualized reality on Shopify.
Let our team of experts turn your Figma design and ideas into a responsive Shopify website.
We'll bring your Figma concepts and designs to life on Shopify.
Let's Discuss Your Project
Bring your design to life
Figma helps you create designs and visualize your store and our team will help you turn it into reality. With a proof of concept in place, our team at Webinopoly can take that and transform it into a functional and fully responsive Shopify store with flawless coding.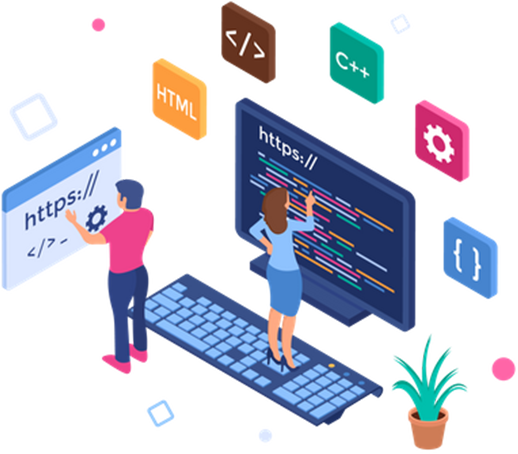 Flawless coding
You can count on us to build you a fast, pixel-perfect, responsive, SEO Friendly, and W3C-Compliant Shopify store. Our team is committed to converting your Figma design into a pixel-perfect website with flawless, clean code so you never have to worry about compatibility.
Get a fully functional, personalized, and completely manageable Shopify theme based on your Figma design. Our Shopify experts here at Webinopoly are committed to delivering excellent work every time, and we ensure every Figma to Shopify website is pixel perfect.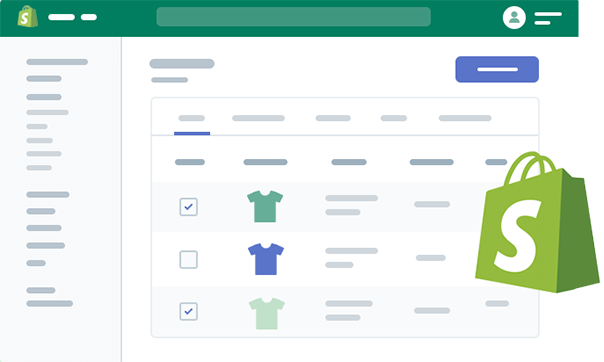 Have your Shopify store ready to go in no time
With years of hand-coding Shopify themes and unparalleled expertise in cutting-edge technology, you can trust our developers at Webinopoly to create pixel-perfect Shopify websites every time. We follow a rigorous testing and development procedure to ensure that our clients always receive the best outputs on time.
Ready to get started? Here's how:
1
Get in touch with us
Send us a message, tell us about yourself and your requirements. We'll arrange a meeting shortly to learn more about you and your brand. Our team will then go through everything discussed, make recommendations for what works best, and provide you with a free pricing estimate.
2
Discuss your brand
A dedicated project manager will be assigned to you after the details are agreed upon, and our expert developers will begin converting your Figma design into a fully functional Shopify website. We're here to help, so you can concentrate on running your business and enjoying the things you love while we do the job.
3
You rest, we work
Once it's finished, we'll hand you your fresh Shopify store and transfer it to your server. And as part of our support, we will give you 30 days of free assistance, with no additional cost, to help you out with anything that arises throughout the project.