Shopify
HIRE DEVOTED
Migration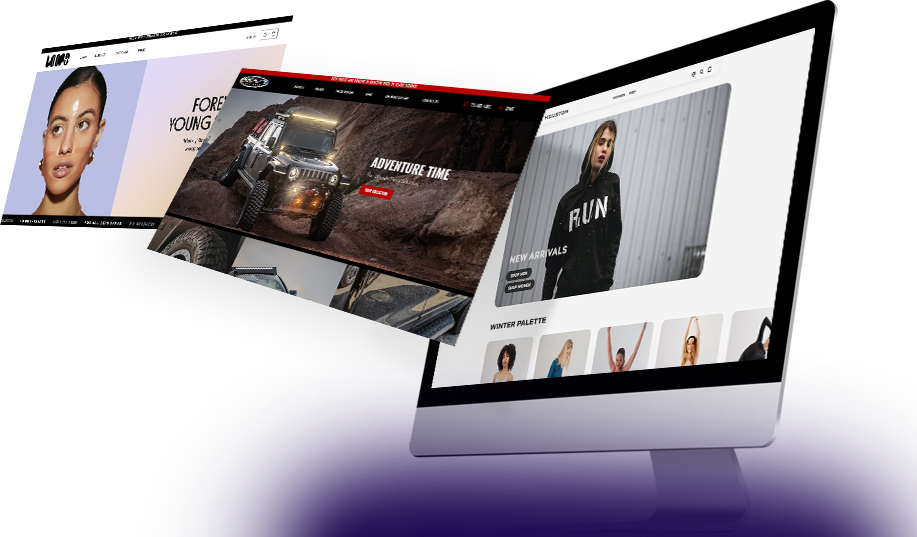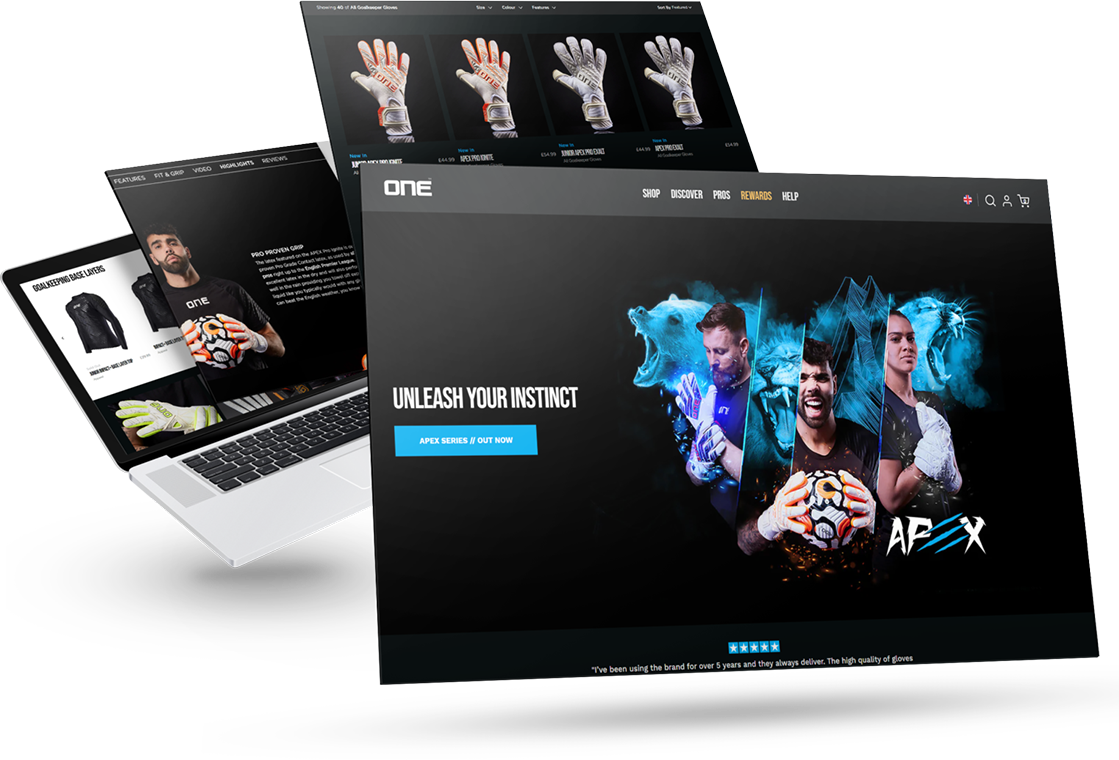 Experts
Let's Discuss
Your Project
Let's connect
POPULAR BRANDS BUILT WITH SHOPIFY
ALMOST
4 MILLION

ECOMMERCE SITES ARE BUILT USING SHOPIFY See more of our work

ALL-IN-ONE

WHY DO WE LOVE SHOPIFY?
It''s
Sooo Easy
SHIPPING OPTIONS
CUSTOMER
EMAILS
TAX COLLECTION
REPORTING &
ANALYTICS
INSTAGRAM & GOOGLE
SHOPPING CHANNELS
INVENTORY
MANAGEMENT
EASY PRODUCT
LOADING
SECURE PAYMENTS
ALL-IN-ONE

WHY DO WE LOVE SHOPIFY?
Shopify Theme
Migration

Shopify Product
Migration

Shopify Product
Attributes Migration

Shopify Custom
Fields Migration

Shopify Downloadable
Products Migration

Shopify Pricing/Inventory
Rules Migration

Shopify SEO Settings
Migration

Shopify Product
Reviews Migration

SUBSCRIPTIONS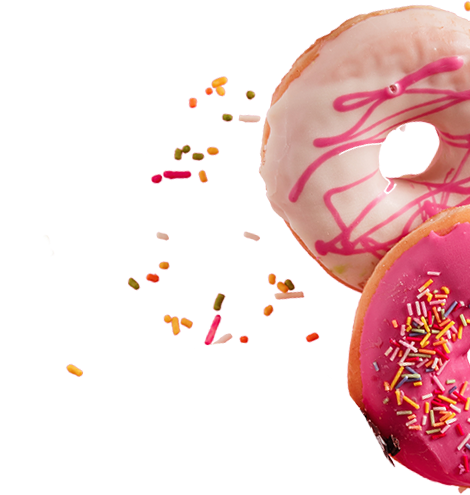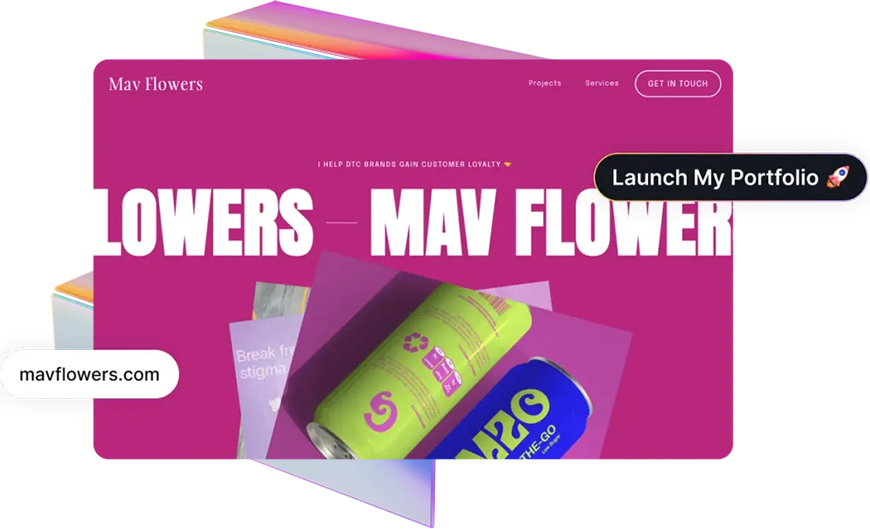 Superb design
Our dedicated team of experts offers a conversion-focused design that excellently marries content and commerce. Our main focus is to craft a memorable human-centric user experience and user interfaces for your website. With us, your website is modified to win the trust and promote brand awareness as you grow.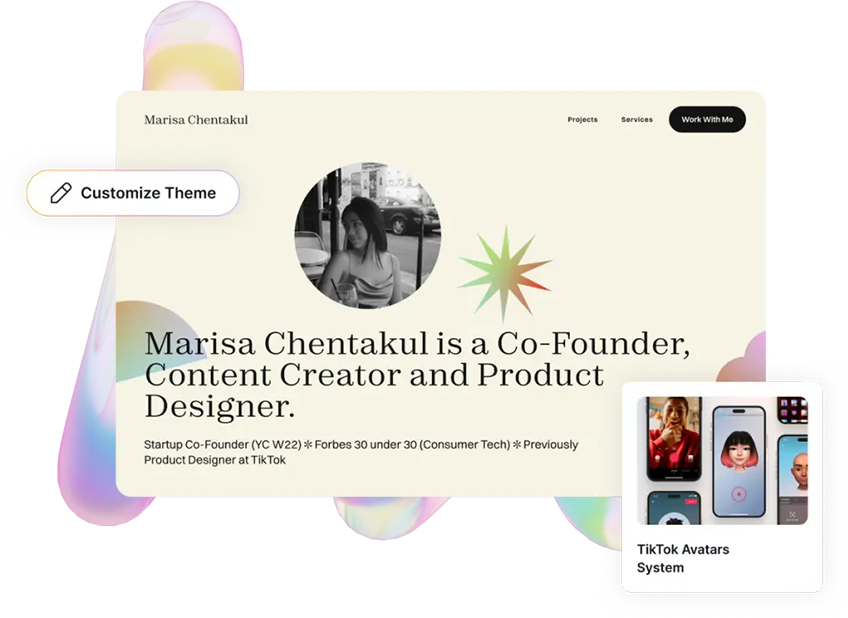 Custom theme design
Our Shopify experts are aware that a theme controls the organization, features as well as style of a merchant's online store. We will therefore design your theme to optimize the organization, features, and styles of your themes for specific market segments.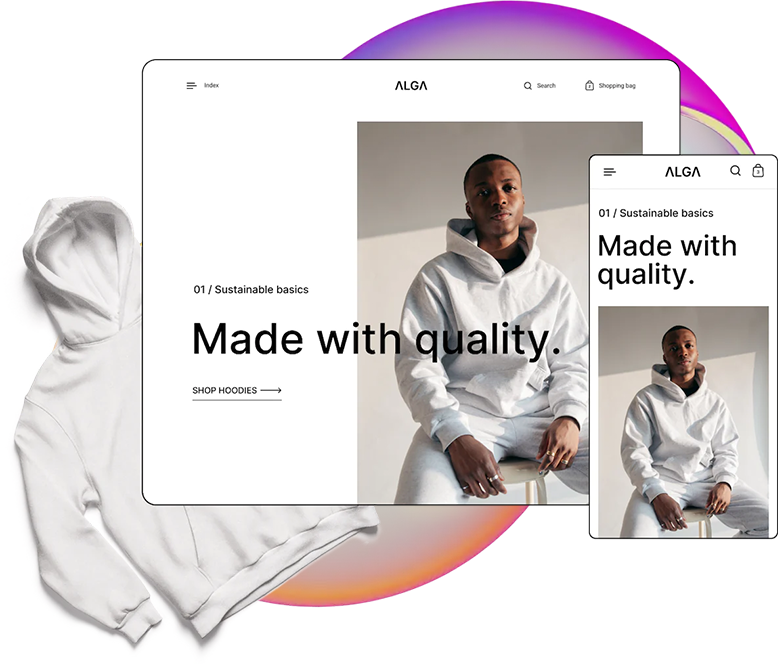 Shopify theme setup service
We are a trusted team of pros in Shopify theme design. We will help you to perfectly set up a theme that meets your needs and makes your brand stand out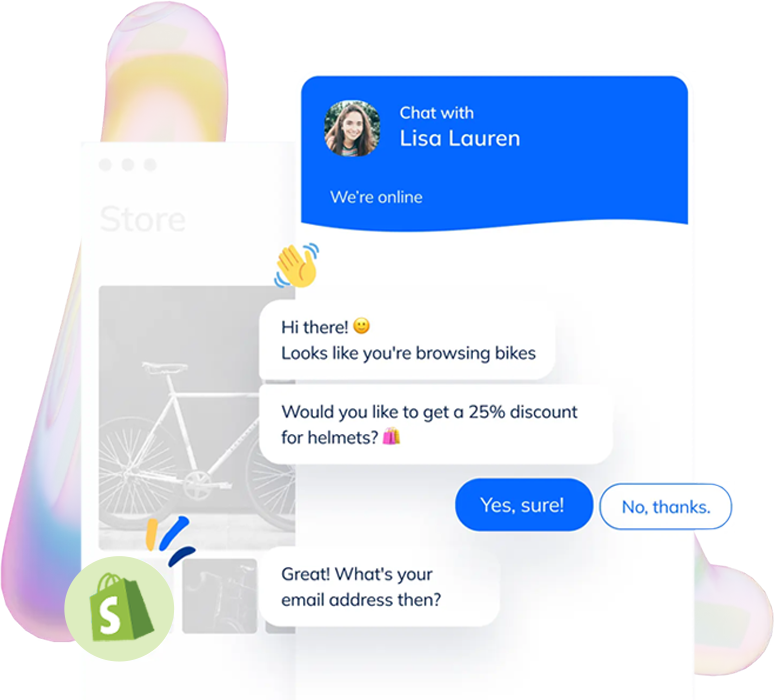 Single point of contact
To create outstanding and innovative solutions which are super-fast, well-organized, and accurate, we assign a project manager for every client who acts as your single point of contact and has the responsibility to take care of all the communications with you. They are highly trained and know their work very well. Every client is prestigiously treated with the best service offering.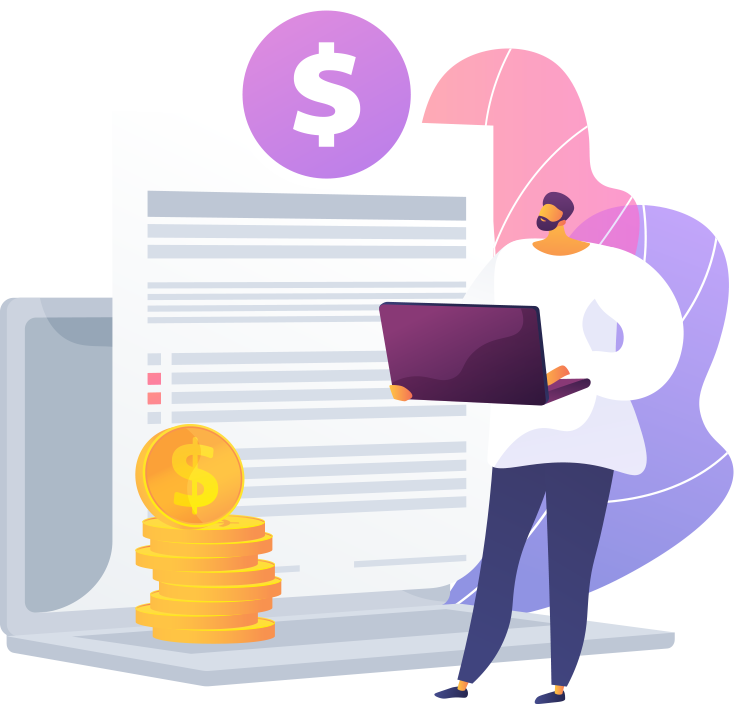 Competitive Pricing
We are fully aware that within this industry, there exist many different pricing models. As a result, we offer a range of pricing plans. We will definitely work with you to come up with a solution that fits your needs.
PROVEN
CASE STUDY: DTLR
90 DAYS POST LAUNCH
TOTAL SALES

Up 7%

RETURNING
CUSTOMER RATE

UP 4%

CONVERSION RATE

UP 25%
"A friend recommended Webinopoly and I'm so glad he did. I'm very pleased with the results as Webinopoly created a beautiful website for me with very little required on my part. Moe Farhat was very quick at responding when I needed changes made to the website and answered all of my questions as they came up."
Marcus Jones
MORE PROOF

CASE STUDY: happy box store

This client came to us with a Shopify website that was in desperate need of a facelift. The Shopify framework was in good shape, but the content, layout and branding (or lack thereof) was calling out for some love. View live website.
HOMEPAGE: BEFORE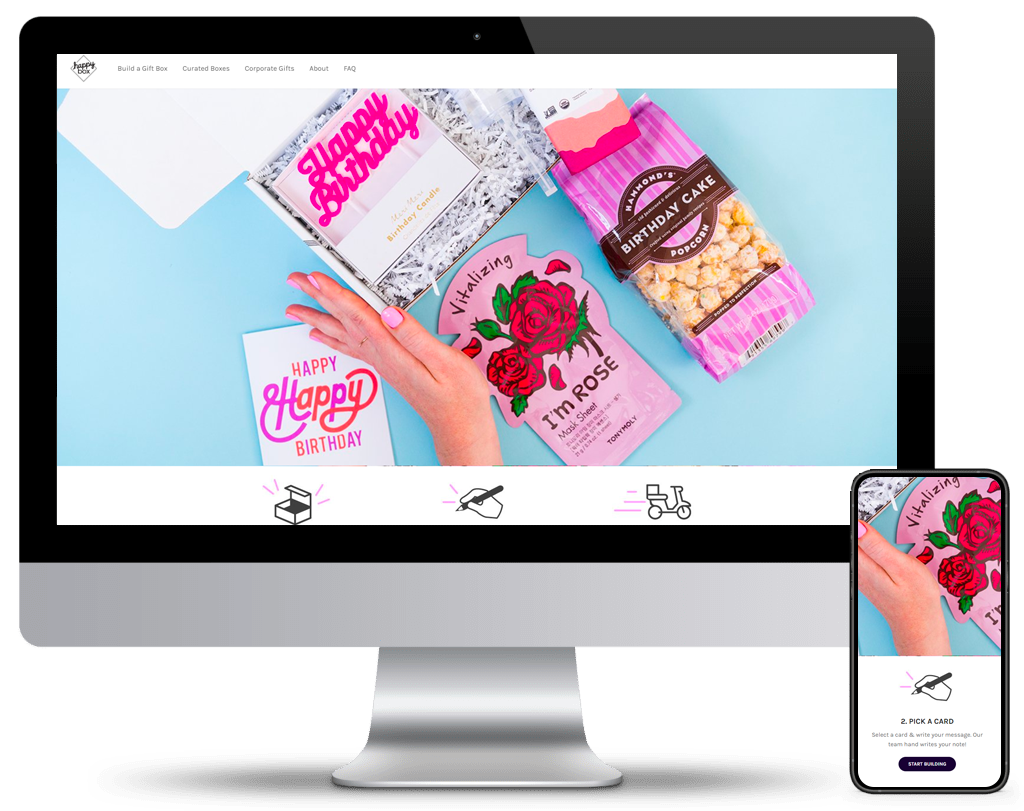 HOMEPAGE: AFTER
After we completed the refresh, we compared 90 days of the new data, from the previous 90 days and the numbers speak for themselves:
TOTAL SALES
UP 8%
TOTAL ORDERS
UP 31%
TOTAL USER SESSIONS
UP 22%
STREAMLINE YOUR WEBSITE

READY FOR A BETTER
ECOMMERCE WEBSITE?