We integrate strategy with professional and stylish designs to build a website that converts. The quality of your Shopify website reflects your brand so we make sure to design every single page in a way that enhances the customer experience and gets them to take action.
By using proven strategies and insights, our Shopify Store Designers have the knowledge and expertise to build your business, drive visitors to your website, and convert them into customers.

Attract customers with
effective SEO
To effectively increase traffic and sales, you need to get people on your Shopify website first. By using our expertise and skills in SEO, analytics, and keyword research, we can help you rank better in search results and get potential customers to click on your website.

Standout with professional,
polished, and beautiful design
Webinopoly's Shopify Experts focuses on creating a highly functioning website that converts by customizing designs that not only reflects your brand's vision and goals but is also user-friendly, visually appealing, and responsive.

Convert visitors into buyers
with powerful UX
We believe in generating the best user experience because this is what converts a visitor into a customer, and a customer into a repeat buyer. By using our expertise, we are able to map out the user journey and consider all the aspects of user experience to delight them as they go about on your website.
Let's Discuss Your Project
Tell us a bit more about what you are working on,and let's connect.
Migrate to Shopify
Shopify is still the top choice for most entrepreneurs launching their businesses online and it's not hard to see why. Its tools and functions work great and are easily understood by all even beginners plus it handles a lot of the backend for you. However, migrating from another eCommerce platform can be tough work. If you are ready to make the switch, Webinopoly's team of Shopify Experts can do it for you.
Injust this year, Webinopoly was able to migrate over 100 websites to both Shopify and Shopify Plus.
We ensure that your website migration is seamless and effective while helping you out with:
Configuring flat rate, price-based, or weight-based Shipping
Setting up your payment gateway
Setting up your payment gateway
Writing and implementing confirmation Emails
Setup custom domain name and product categories
Adding Facebook Pixel and Google Analytics
Setting up Multi-Currency / Language
Installing and configuring Instagram, Wishlist, Mail-chimp and any app you require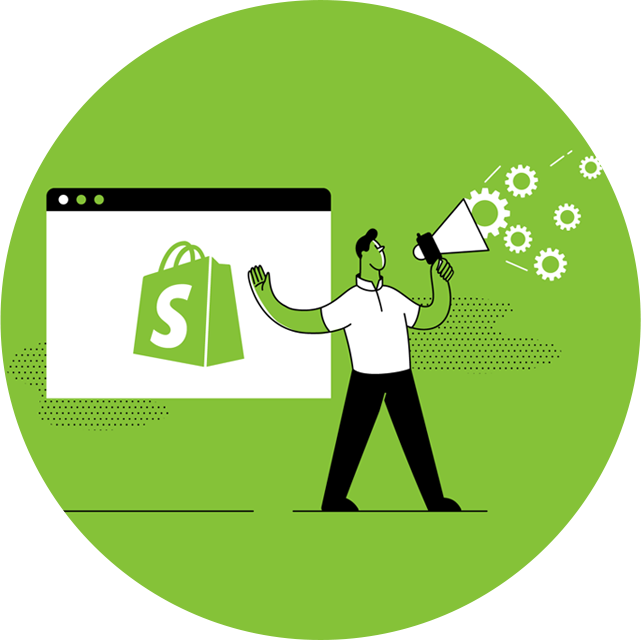 We have helped over
200+ clients
Our highly-skilled team has worked with over 200 clients from startups to big brands, helping
them dominate the market with a powerful website. Whether big or small, we work
within your budget, and always deliver what we promise.
But don't believe just us, our satisfied client speak for themselves:
"We hired Webinopoly to migrate our 7 years old website from Woocommerce to Shopify. We had very specific needs and Webinopoly team took all of our requirements and migrated it into Shopify. They were very patient, did a lot of changes to us without net picking. The pro-cess was seamless, very nice & professional team, and will keep working with them."
Jan
at Beauty Bakerie for their Website Development
"We have had Webinopoly make countless of custom apps for the backend of our Shopify website and they have never disappointed. Not only have they made apps for us, but have also met every request we've made about the customized features we wanted made on our website theme. We go to them for every-thing and will continue to do so."
Garett
at Beauty Bakerie for their Website Development
"I own several big brand websites, one of our sites does over 10 million per year in revenue, I have worked with Magento Enterprise Devel-opers, BigCommerce developers and Shopify Plus developers. All of the developers were a huge pain to work with, that over-promised and under-delivered. Webinopoly.com went over and beyond for us. Moe is extremely patient and understands clients' needs!
Jemel
at Beauty Bakerie for their Website Development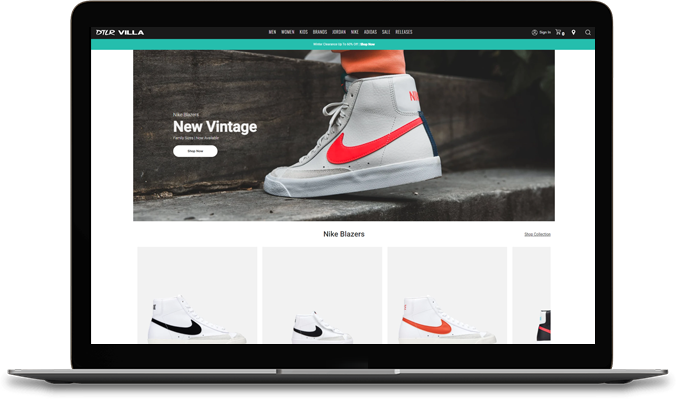 Are you ready to experience Webinopoly?
Our past clients have enjoyed Webinopoly's high-quality service, and you can too. Working with us lets you in on:
Having a team of dependable Shopify experts that can handle everything from set-up, design, development, and marketing
A brand-focused design and strategy
High-quality, efficient, and cost-effective web development solutions
Data-driven work and user experience research that lands visitors and conversions
Webinopoly's team of experts have helped hundreds of businesses launch their stores online with beautifully crafted custom Shopify designs.
How can you work with Webinopoly
Shopify experts?
It's easy!
Get in touch with us
Just leave us a message, tell us a little something about yourself, and let us know what you need.
1
Discuss your brand
We'd love to meet you! Doing this helps us establish a better understanding of your brand. We'll go over your brand, have a discussion on what works best, and provide you with free costing.
2
You rest, we work
When all is settled, a project manager will be assigned to you and our team will start working on your website. It won't be long until we provide you with our top-notch work and you can start using your website.
3

Ready to get started?
Get a
FREE

Shopify Website Design Estimate

Let's start improving your business today! Just answer few questions and our team will provide you with an overall assessment, a pricing estimate, and a project timeline to start.

View our Award-Winning Portfolio
We've also worked with these brands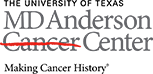 Connect with us
If you're ready to start, you may call us at 713-805-5888,
email us at [email protected], or leave us a message here.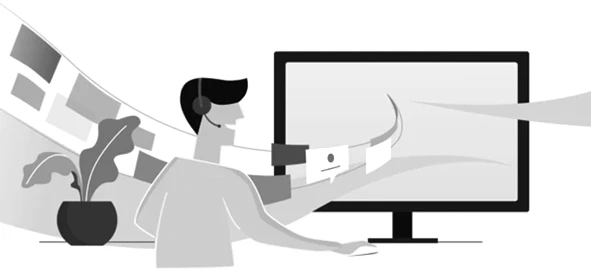 Learn more about
Webinopoly
If you'd like to learn more about what we can do or view
our portfolio, please click on the links below: