Need help building,
Designing, developing, or marketing your Shopify store?


We've got you.
Webinopoly is an Award-Winning Digital Agency and are experts in Design, Setup, Development, and Marketing. We house trusted and top-notch Shopify experts who can help entrepreneurs like you build your online business. Our services range from building your Shopify store to theme customization, website development, migration to Shopify, SEO, and marketing.
Let's Discuss Your Project
Tell us a bit more about what you are working on,and let's connect.
Who and what are Shopify Experts?
Shopify experts are professionals who live and breathe Shopify. We are skilled developers, designers, and consultants backed up by expertise and knowledge. At Webinopoly, our Shopify Experts can help you:
Design, develop and build a custom Shopify stores
Help you run marketing campaigns
Migrate your store to Shopify
Build and develop Shopify apps
Because we have years of experience, our work is backed up by insights and expertise that is vital when building a well-designed and functioning website.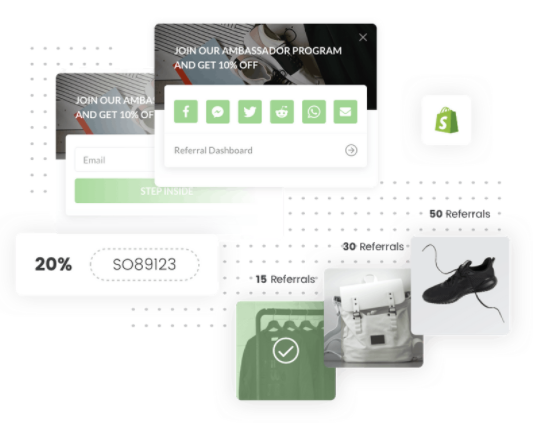 We have helped over
700+ clients


Let's make magic happen

Our highly-skilled team has worked with over 700 clients from startups to big brands, helping
them dominate the market with a powerful website. Whether big or small, we work
within your budget, and always deliver what we promise.
But don't believe just us? Click here to check our reviews

Best Shopify Developers we have ever worked with. Amazing team & very knowledgeable about the backend processes of Shopify. They literally built us a custom checkout page with a new look without us migrating to Shopify Plus, didn't even think that was possible.
Leslie
We replatformed from Magento to Shopify Plus and the whole process ran smoother than I could have imagined thanks to the expertise of Moe and his developers. We knew the data migration side would be complex and Moe was able to find a solution for us in order to keep the project moving forward.
Emma Filiponi
Webinopoly team migrated our 6 years old Magento 1.9 website to Shopify Plus with a new look & moved over 500,000 records (products, orders & customers). The process went seamlessly and they did a fantastic job managing and executing it. We will definitely be using them for all our Shopify needs.
Barbara
We've also worked with these brands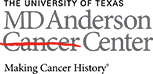 How can you work with Webinopoly Shopify experts?
It's easy!
Get in touch with us
Just leave us a message, tell us a little something about yourself, and let us know what you need.
1
Discuss your brand
We'd love to meet you! Doing this helps us establish a better understanding of your brand. We'll go over your brand, have a discussion on what works best, and provide you with free costing.
2
You rest, we work
When all is settled, a project manager will be assigned to you and our team will start working on your website. It won't be long until we provide you with our top-notch work and you can start using your website.
3
Connect with us
If you're ready to start, you may call us at 713-805-5888,
email us at [email protected], or leave us a message here.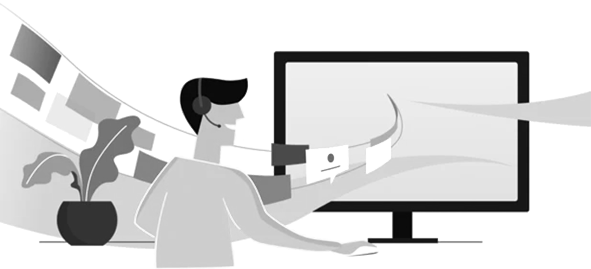 Learn more about
Webinopoly
If you'd like to learn more about what we can do or view
our portfolio, please click on the links below: