Let's Discuss Your Project
Tell us a bit more about what you are working on, and let's connect.
#1 Shopify Experts, Designers & Developers
Shopify setups are designed to produce a streamlined and cost-effective way to launch your ecommerce site on the Shopify platform using a premade theme. Webinopoly's team of certified Shopify experts can help you get up and running quickly and affordably.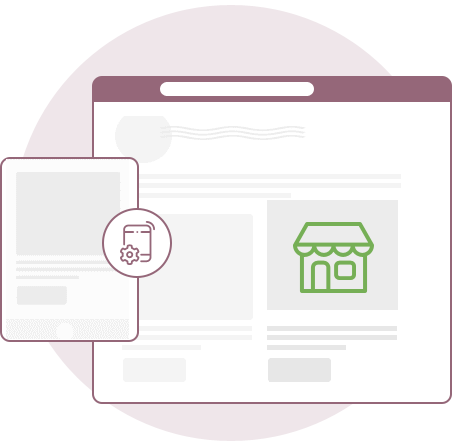 Shopify Store Design & Development
Webinopoly has Certified Shopify Designers who can customize your store for you. Our free unlimited design changes ensure that your store is unique and branded to your vision. Webinopoly's Engineers are committed to delivering high-quality, innovative and cost-effective web development solutions.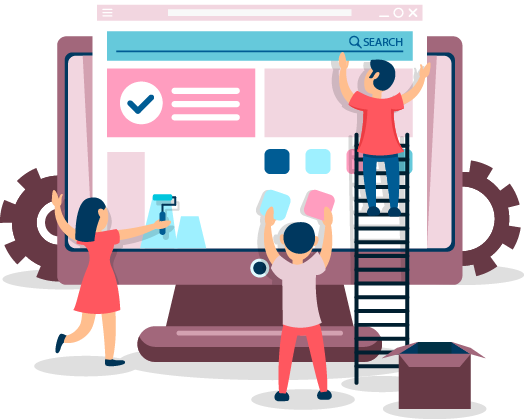 Shopify Theme Development & Optimization
We are driven by data and user experience research, which allows us to enhance the user experience. Our expertise lies in navigation, security and payment options—all issues that affect your business. We ensure you have a smooth user experience on your site by eliminating crashes, timeout errors and payment declinations.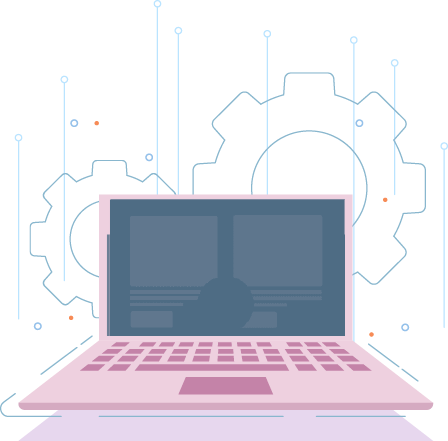 Custom Shopify App Development is the process of creating an application for connection to your Shopify store. Custom Apps can be used to increase the functionality of your store by connecting it to outside resources; they can also be used to create automated features or integrate functions that are not yet available on Shopify. Custom Apps are a powerful tool for any business, but they can also be quite complex. They require knowledge of programming languages such as Python and JavaScript, as well as experience in web development.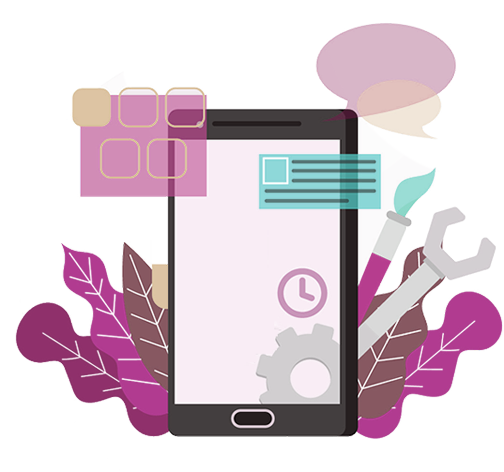 Website Migrations To Shopify
Webinopoly's Shopify developers are experts in migrating your website from any platform to Shopify. Our team of developers migrated over 100+ websites to Shopify and Shopify Plus last year alone, including webinopoly.com. There are numerous reasons why many businesses wish to migrate to Shopify since it has more to offer than a regular ecommerce platform and is also packed with plenty of in-built features.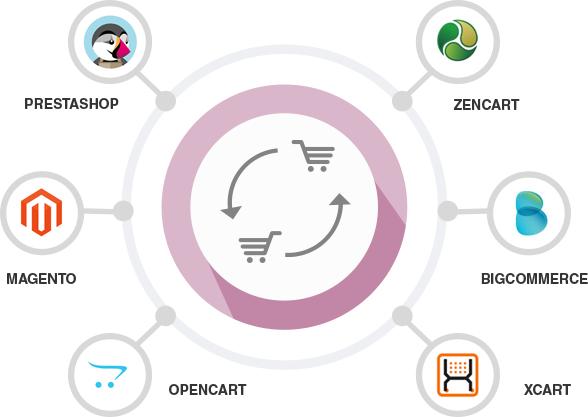 Third Party API Development
From building robust, secure and high-performing APIs to designing MBaaS interfaces for mobile applications, our Shopify expert developers have great experience in helping clients build usable and reusable APIs across a range of different use cases. Our Shopify development team has the experience to work with you and your business to build a solid API that delivers consistent performance.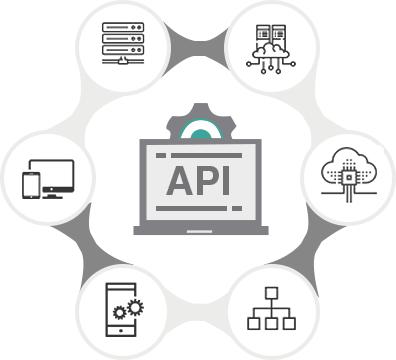 Shopify SEO And Internet Marketing
We use advanced ecommerce analytics and search engine optimization (SEO) to help online merchants increase sales volume. Our innovative approach to ecommerce marketing is based on time-tested best practices, which have been refined over 15 years of experience in the digital commerce marketing field.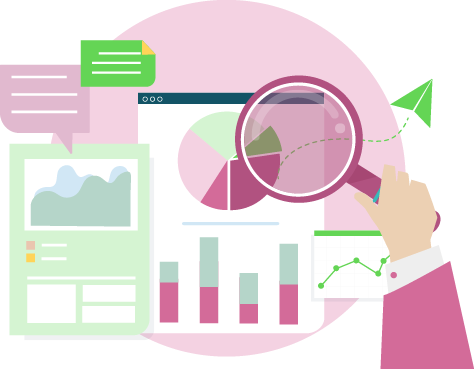 Our Shopify Custom Design Process
We will create all of the website's pages from scratch.
You are entitled to an infinite number of free design changes.
The design of this site will be SEO-friendly and responsive.
Using a Shopify theme, we'll give you complete control over the look and all of its options.
The new theme's ownership and control are unrestricted.
Making upsells and crosssells, as well as email captures and other call to action procedures.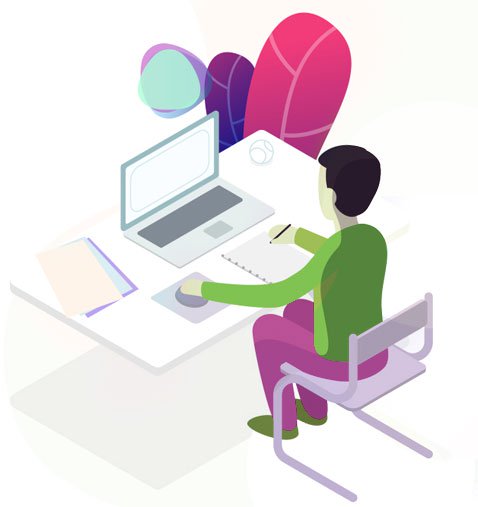 We will transfer your products from your existing platform to Shopify.
Old customer or order data will not be migrated.
Flat-rate, price-based, or weight-based shipping
Gateway for Payment
The sales tax
Specify the Shipping Origin Address
Define the Box Type
Email Confirmation
Create a Custom Domain Name
Configure Product Categories
Include the Facebook Pixel.
Insert Google Analytics Code
Setup of many currencies and languages
Setup of Multiple Locations
Installing and setting Instagram, Wishlist, Mailchimp, and any other apps you need.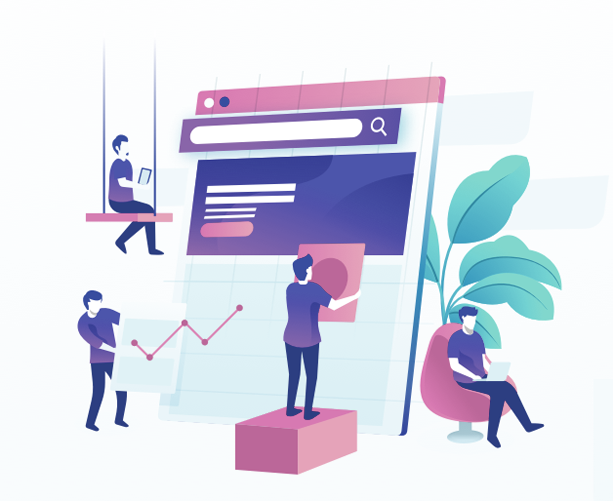 Create product title and description tags.
Ensure that the home page contains appropriate text to aid in search engine optimization.
Upload your website to all major search engines.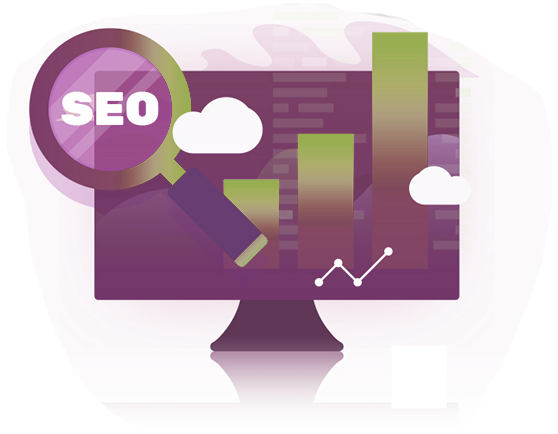 Execute test transactions
Shipping Calculator
Sales Tax Rates Under Examination
Test Navigation Scheme for Mobile Responsive Testing
Check your browser's compatibility.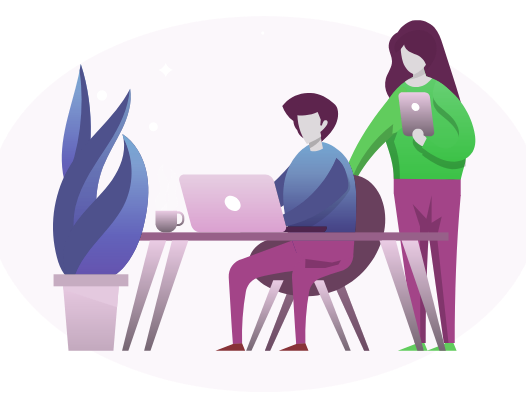 How to Insert/Edit/Delete Products
How to Manage and Process Orders
Go Online
Change the DNS to point the domain to the Shopify server.
Live sales transaction testing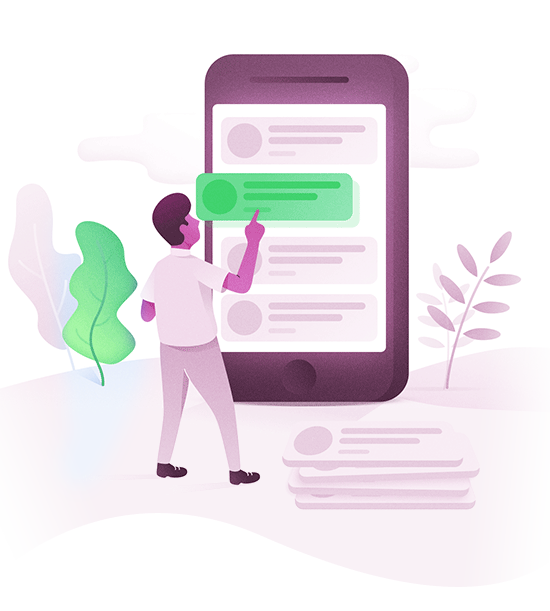 30 day support guaranteed from launch date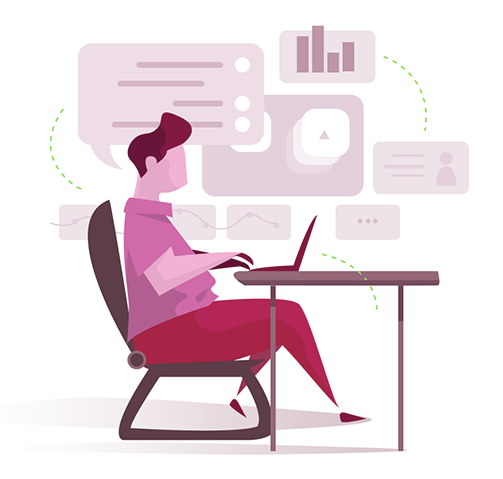 Key Features Of Shopify Store

Unlimited Design Changes

Wholesale/Retail Pricing

Security

Email Newsletter

Ecommerce Analytics

Live Chat

Shopping Cart

Product Reviews
Hundreds of Happy Clients
Here's what our customers have to say about us
I am more than thrilled with the service, quality and results that Webinopoly provided in building our website, www.imagiframes.com. Moe and his staff were patient beyond measure in building this very complex and large site. Every time I needed advice, help or rework, they responded in an extremely timely manner, always with a great attitude and of course, the most professional of outcomes. I had no idea how beautiful our site would become and I will absolutely highly recommend Webinopoly in the future. Thanks again for everything!


I cannot thank Moe and his team enough for the build of our new website. We replatformed from Magento to Shopify Plus and the whole process ran smoother than I could have imagined thanks to the expertise of Moe and his developers. We knew the data migration side of our project would be complex and Moe was able to find a solution for us in order to keep the project moving forward. We are based in Australia and found the communication process simpler than experiences with companies in our own country. I heard back from either Moe or his developers within the day and he worked through weekends and late into the night as a result of the time zone differences. The price was fair. I highly recommend Webinopoly.
Reasonably priced, prompt to respond, and timely in their work. We've utilized Webinopoly for several add-ons and customizations to our Shopify site and will continue to use.
What are the Types of Web Designs?
There are many different types of web designs. The type you choose will depend on your needs, but also the type of website you want to create. For example, if you are looking to create a large e-commerce site with lots of products and information, then you will probably want a responsive design. If you are looking to create a simple blog or portfolio site, then a static one-page design may be more fitting.

Below we have listed some common types of web design so that you can get an idea of what each one looks like and how they work:
We Partner with industry leaders to help our clients achieve massive success
Talk To A Shopify Expert Today For Free (713) 805-5888‎
Shopify Developer, Shopify Expert, Shopify Agency, Shopify theme development, Shopify app development, Shopify Plus, Shopify designer, Shopify web design, Shopify company, Shopify theme expert, Shopify web design company, create shopify website, Shopify web design, how to create shopify website, shopify theme development, shopify migration