We worked these top brands
Let's Discuss
Your Project
Tell us a bit more about what you are working on,and let's connect.
What We Do

Handcrafted Designs

Quicker Turn Around

Faster Load Time

Responsive Designs
#1 SHOPIFY EXPERTS,
DESIGNERS & DEVELOPERS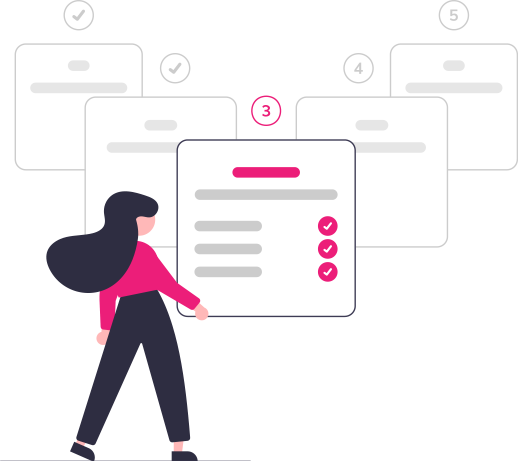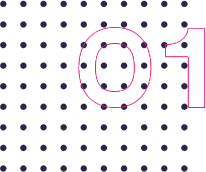 Shopify Store Set Up
Shopify setups aim to produce a versatile and painless way to get up and running on the Shopify ecommerce web site platform as quickly and inexpensively as possible. Webinopoly's engineers are certified Shopify experts and are capable of setting up your store quickly & effectively.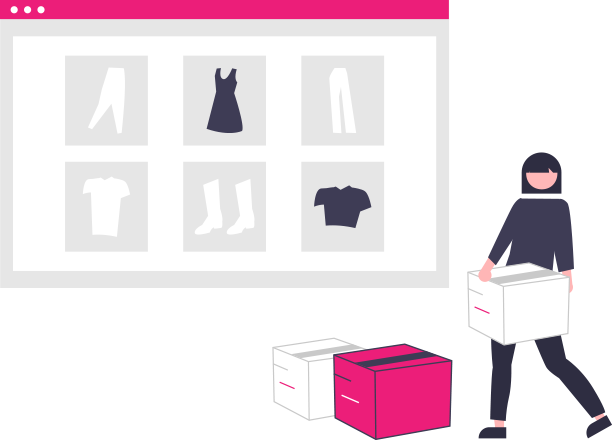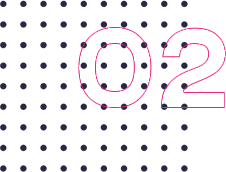 Shopify Store Design & Development
We can custom design your Shopify store to match your vision and brand. Webinopoly's Certified Shopify Designers will handcraft and custom design mockups that fits your needs. We offer unlimited design changes for free on our custom design packages. Our designers & engineers are committed to delivering high quality, innovative and cost effective web development solutions.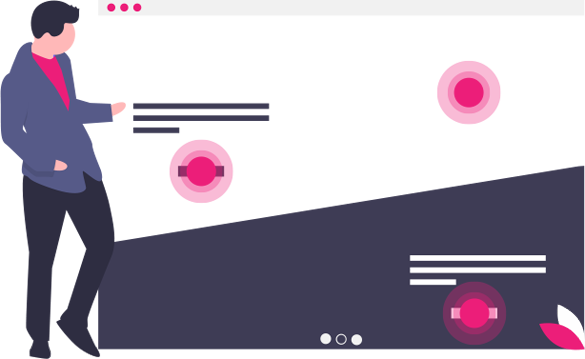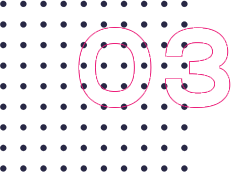 Shopify Theme Development & Optimization
We have the expertise and our work is driven by data and user experience research which allows us to enhance the user experience and benefit all parties involved. We lay emphasis on enhancing the browsing experience through ease of navigation, secured payment options, removing issues like website crashes, timeout and payment declination.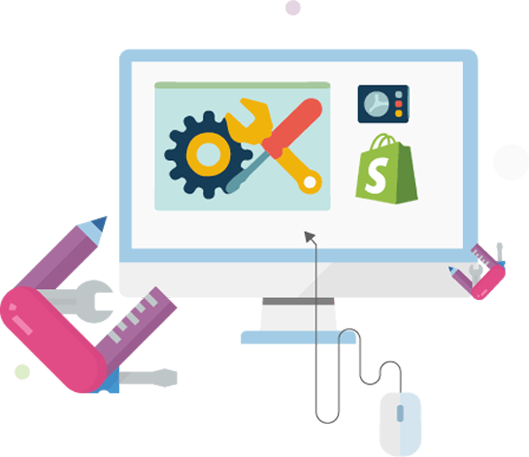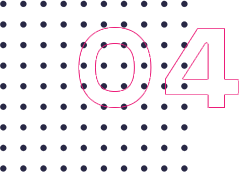 SHOPIFY APP DEVELOPMENT
What is Shopify App Development? It is the development of an application used to connect your Shopify store to an outside resource or process to accomplish a desired task. Sometimes creating an App is the only way to achieve a desired goal or functionality. By developing a custom Shopify App, you can increase the functionality of your Shopify store, connect to 3rd party systems like ERP or CRM systems, and much more. Custom Shopify App Development can also be used to create automated features, or to integrate functions that may not yet be available on Shopify. No matter how complex a problem may appear, many times a custom App is the perfect solution.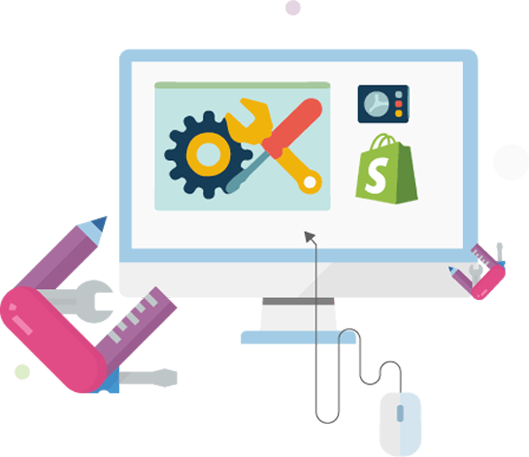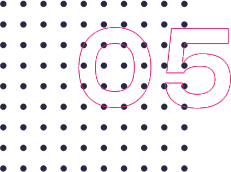 Website Migrations To Shopify
Webinopoly's Developers are experts in migrating your website from any platform to Shopify, last year alone we migrated over 100+ websites to Shopify & Shopify Plus. There are numerous reasons as to why many businesses wish to migrate to Shopify since it has more to offer than a regular ecommerce platform and is also packed with plenty of in-built features.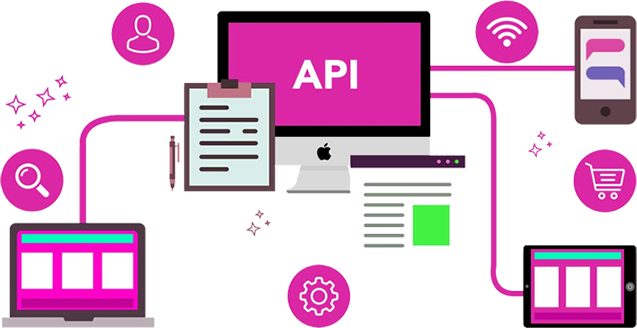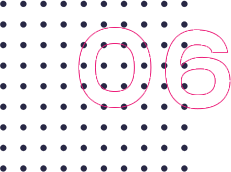 Third Party API Development
We understand how to design and build robust, secure, and highly performing APIs, whether it's a client-facing API gateway, or MBaaS (Mobile-Backend-as-a-Service) interfaces for mobile applications, we are experienced in helping our clients to develop APIs that are usable (and reusable) across a range of different use cases. Our Shopify Expert Developers have great experience in building scalable APIs for all kinds of businesses.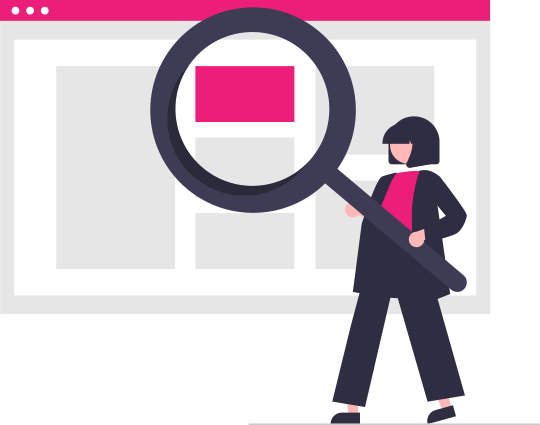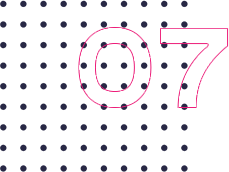 Shopify SEO And Internet Marketing
We specialize in Digital Commerce marketing and advanced ecommerce Analytics for ecommerce and Conversion Rate Optimization services. Our search engine and conversion optimization is backed by a solid methodology, built upon industry best practices, which help ensure you get more sales.
OUR SHOPIFY CUSTOM
DESIGN PROCESS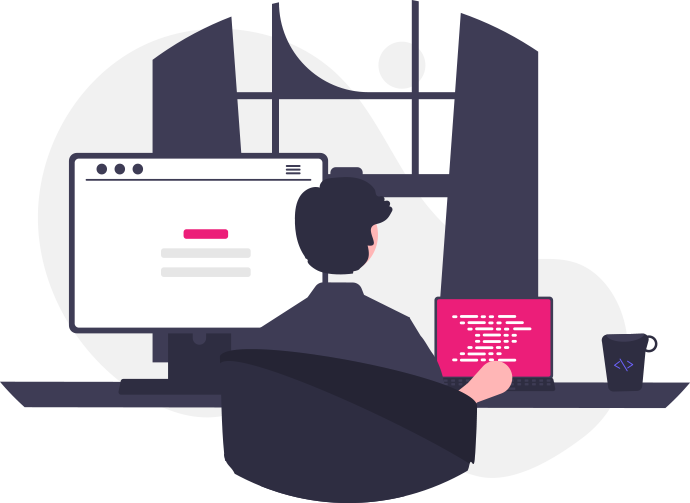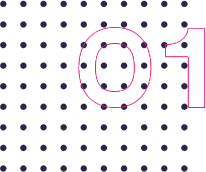 Shopify Store Set Up
We will custom design (handcraft) every single page on the website
You get UNLIMITED design changes for free
The design will be responsive & SEO Friendly
We will convert the design into a theme and allow you to control almost everything from the backend of Shopify
The new theme will be owned by you and you have the full rights for it
Setting up up sells, cross sells, email capture & call to actions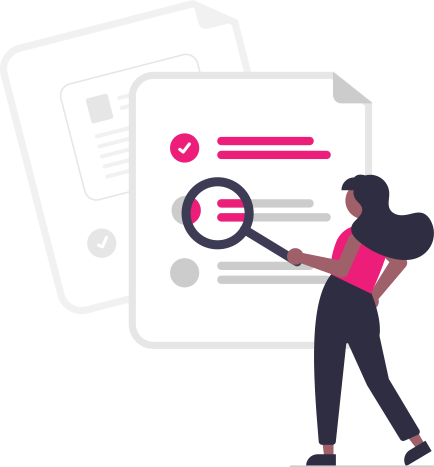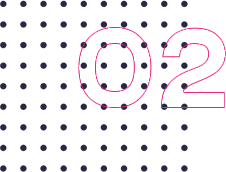 Data Migration
We will migrate your products from your current platform to Shopify
Old customer data or order data will not migrate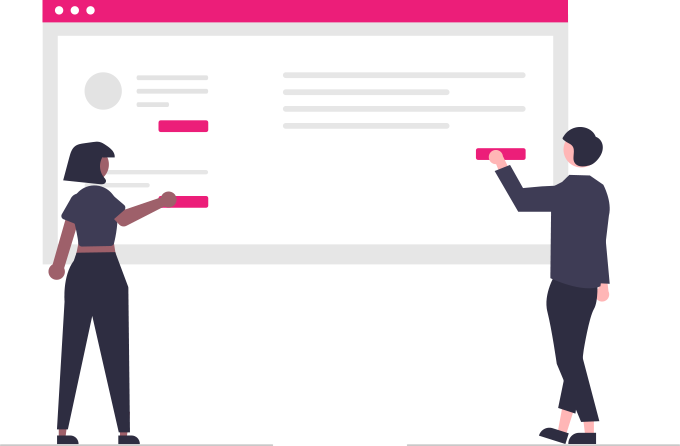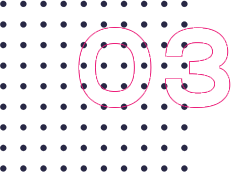 SHOPIFY STORE SET UP
Flat Rate Shipping, price based or weight based Shipping
Payment Gateway
Sales Tax
Define Shipping Origin Address
Define Box Type
Confirmation Emails
Setup Custom Domain Name
Setup Product Categories
Add Facebook Pixel
Add Google Analytics Code
Multi Currency / Language Set up
Multi Locations Set up
Installing and configuring Instagram, Wishlist, Mail-chimp & any app you require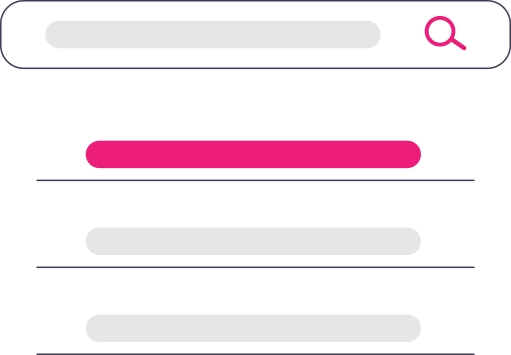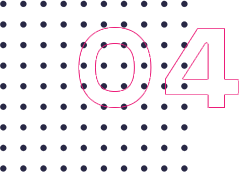 On Site SEO
Define product title & description tags
Ensure home page has proper text to help with search engine optimization
submit site to all search engines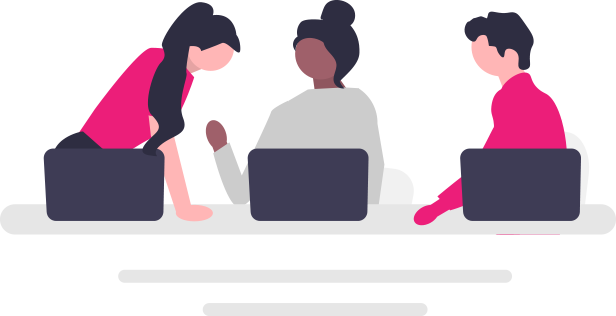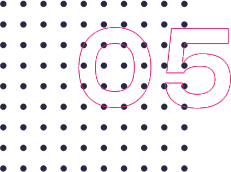 Testing
Run test transactions
Test Shipping Rates
Test Sales Tax Rates
Test Mobile Responsive
Test Navigation scheme
Test Browser compatibility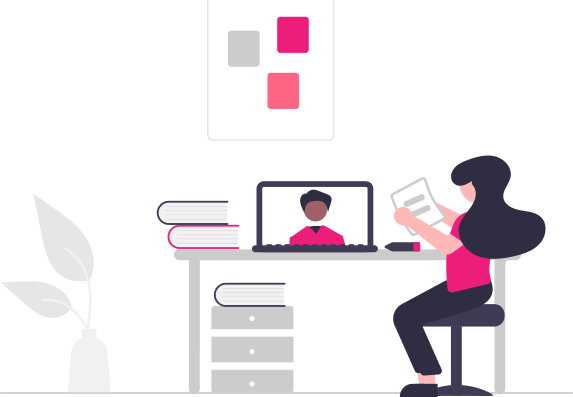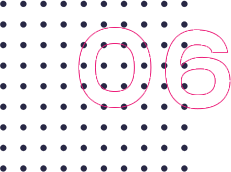 Training
How to add/edit/delete products
How to manage & process an order
Go Live
Update DNS to point domain to Shopify Server
Test live sales transaction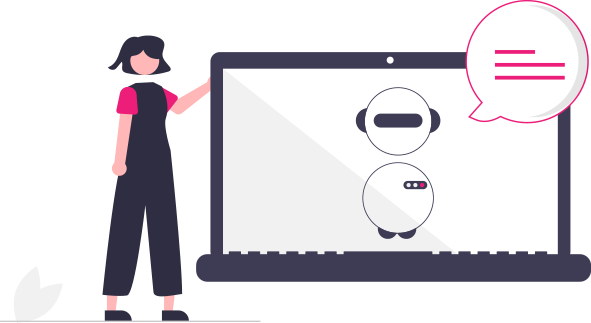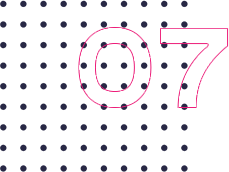 Support
30 Days free support from the day we go live
TRUSTPILOT
REVIEWS

View all Reviews
Excellent

Trustpilot
Nov 26, 2022
5/5 rating for the Webinopoly team
5/5 rating for the Webinopoly team. They were very quick to response and made any changes or adjustments that we requested on our Shopify Plus store. It felt so easy to work with them. When Moe showed us the first draft template of our new website, we were blown away by how clean and professional the site already looked! We would definatly recommend them to any business who is looking to take their website to the next level. A+ service.
Nick Casillas
Oct 12, 2021
Above and Beyond
We had a project with a quick turn around and the Webinopoly team went above and beyond to get it done. Not only that, we've gotten tons of compliments from visitors to our page and some have cited the overall polish of the site as the determining factor in hitting the "buy" button. We highly recommend them!
Jamie Brindle
Apr 20, 2021
Look No Further!
If you're looking for a team to bring your vision to life then look no further. The entire team at Webinopoly are patient, creative, and affordable. They go above and beyond to ensure that every single one of your ideas for your website come alive, while giving design and structural input along the way. Do not hesitate to contact them. After searching and sifting through at least 20 or so different agencies, we finally settled on Webinopoly and couldn't be happier!
Christine
5 days ago
We had a great customer experience
We had a great customer experience. Moe Farhat helped our team out and we greatly appreciate it. Enjoy the Holidays!
Siesta G
Oct 27, 2020
Great team
Great team, lots of resources. Moe took care of us. Not an overnight build like we had hoped but worth extra time to get right. Tons of issues with the Shopify themes itself not accepting certain very common apps to allow product attributes so choose wisely and pay extra to have Webinopoly research this. Lorena is very nice and helpful as well. Pretty good value overall.
Stephen McKenna
Sep 21, 2020
This company is very awesome
This company is very awesome. I am Very impressed with the Speed and Quality of my new web store.It looks very professional and has helped build trust with my customers. I have recommended friends and associates and have always received a big thank you as they have been as pleased as we are in their interactions with Webinopoly.
SAINATH
Key Features Of Shopify Store

Unlimited Design Changes

Wholesale/Retail Pricing

Security

Email Newsletter

Ecommerce Analytics

Live Chat

Shopping Cart

Product Reviews
What Are The Types
Of Web Designs?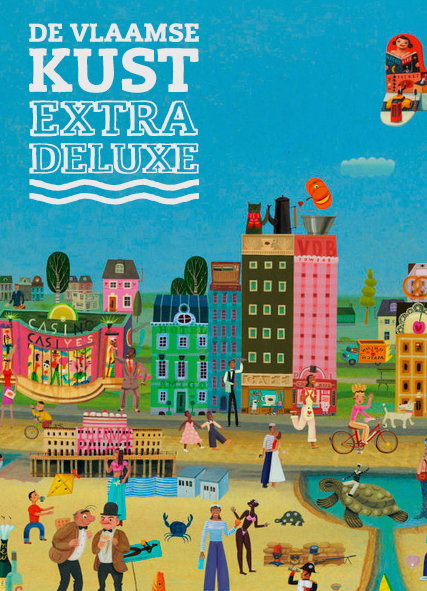 1. Illustrative Web Design
The illustration is an incredibly versatile tool that can find many different uses in design. And when it comes to web design we can find an extremely wide variety of implementations.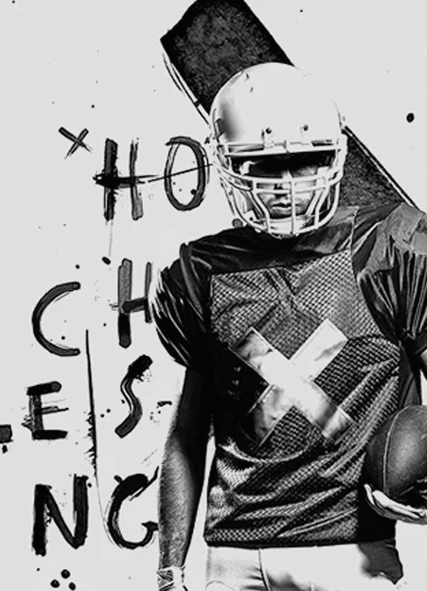 2. Minimalism Web Design
The purpose of minimalism is to expose the essence of a design by eliminating all non-essential forms, features, and concepts.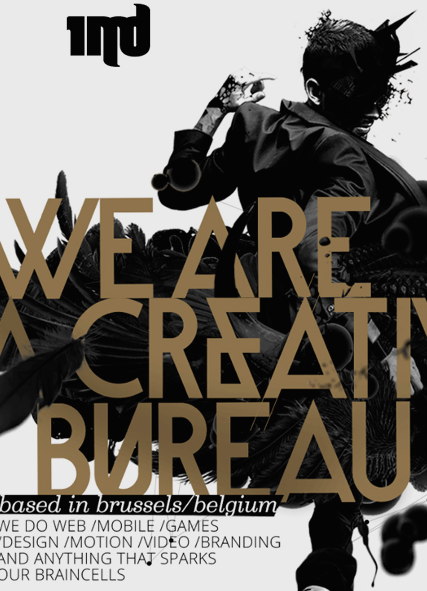 3. Typography Web Design
First impressions are lasting impressions. Whether you realize it or not, your typography helps to create an experience for users before they've even read a word or clicked a button.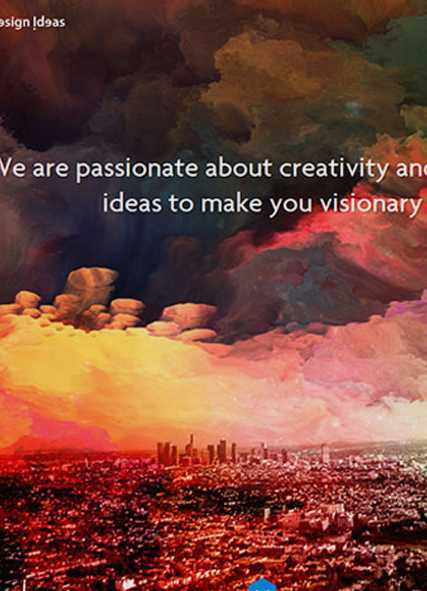 4. Single Page Web Design
Single page web designs certainly aren't a new trend. Its continuance suggests that it's more practical and effective than most.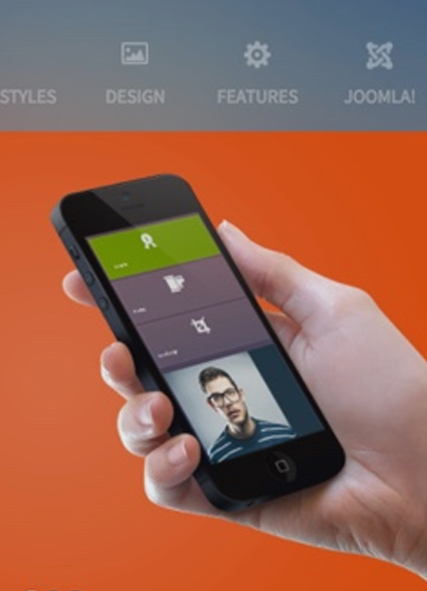 5. Flat Web Design
Flat design is a minimalistic design approach that emphasizes usability. It features clean, open space, crisp edges, bright colours and two-dimensional/flat illustrations.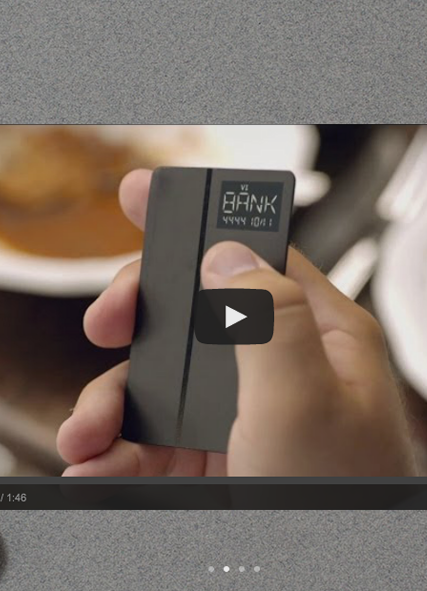 6. Video Web Design
First impressions are lasting impressions. Whether you realize it or not, your typography helps to create an experience for users before they've even read a word or clicked a button.