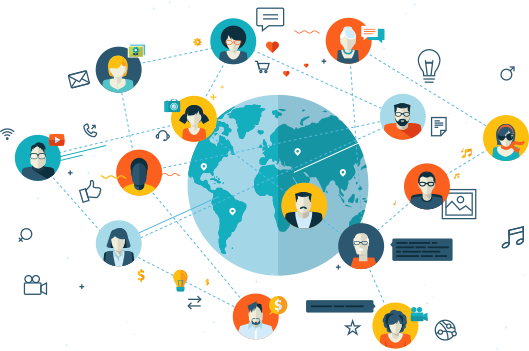 OUTSOURCING SERVICES
Business organizations often require skills and expertise which they don't have within their organizations and therefore seek outsourcing as a solution to this problem. By definition, outsourcing is the obtaining of goods or services from an outside supplier, especially in place of an internal source. Outsourcing offers many benefits in the current economic climate where business organizations seek cost effective solutions to get work done efficiently without having to employ experts and specialists on a permanent basis, which may not justify the overall expenditures. Today, the phenomenon of outsourcing has impacted practically every sector of the business industry. All in all, there are many benefits of outsourcing. However, by outsourcing to the Webinopoly internet marketing company, your business organization gets more than just getting the job done. Below are some of many advantages that your online business can achieve with outsourcing internet marketing projects to Webinopoly:
OCUSING ON CORE ACTIVITIES AND OPERATIONAL CONTROL
Many business organizations find it difficult to cope with expanding operations and sales. Catering to a wider consumer base requires internet marketing campaigns that are well managed and organized, and are also less resource consuming. Businesses that do not have enough resources to focus on business activities such as internet marketing campaigns tend to overlook its importance. However, Webinopoly is an Internet marketing services company which has proven itself as a viable option for many business organizations going through the phase of expansion and shifting operations into the cyber world to target the wider internet community. By outsourcing online media and marketing projects to Webinopoly, businesses can focus on their core operations without having to overburden their sales and marketing departments which might not be as familiar or experienced with internet marketing campaigns as compared to Webinopoly. Over the years, our client case studies have demonstrated how outsourcing internet marketing projects to Webinopoly have resulted in highly productive marketing campaigns at minimal risks and low investments of limited resources.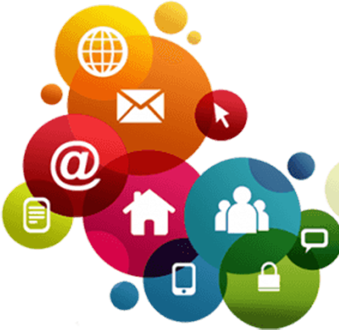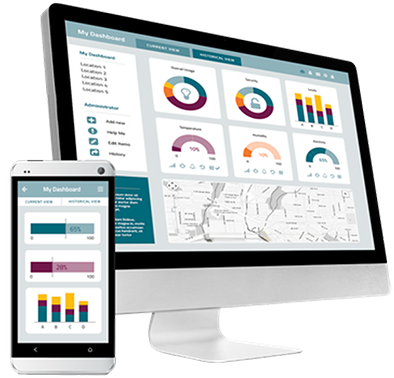 EFFICIENT, COST EFFECTIVE AND REDUCED OVERHEADS
Complicated internet marketing campaigns often consume high amount of resources in terms of time and money if operated internally from the organization. In fact, these reasons prevent companies to take the advantage of internet marketing services such as social media marketing, search engine optimization, web designing and development and e-commerce. We, at Webinopoly understand the importance of these services and therefore offer services that are cost-effective, efficient, reduce overheads and produce desired results sooner than you might ever expect!
DO YOU LIKE WHAT YOU SEE?
As a brand, our aim is to ensure that your brand, products and services receive high, quality web traffic at justifiable costs. For further information, feel free to contact us on the details given below…