Check out what our clients say.
Excellent

Based on
341 reviews
Trustpilot

Six Stars out of Five! Moe and the Webinopoly team has the in-depth expertise I didn't have and needed to go to market. Highly professional- does what they say they do on time and on budget. I will gladly refer anyone to them and expect to use their services in the future. Shopify experts. Happy to refer these guys.
Linda Cecil

Webinopoly has been great for my business! They offer prompt, individualized, and automated services that help streamline my business and are found nowhere else. Helpful and friendly service and they are always available when I need assistance.
Ethan Pompeo

Amazing work, very accommodating and willing to go the extra mile! Highly recommended. Salute to you.
Joe Reyes

Working with the Webinopoly team was a great experience when launching my Shopify site. I am very pleased with the results and would highly recommend them. They accommodated all my requests and delivered what was asked. I could not have done this without them!
Karen Monroe
Back-End Shopify Programming Services

Attractive Storefronts
Webinopoly's front-end developers are proficient in languages such as HTML, CSS, JQuery, JavaScript, and more that support the appearance and performance of Shopify websites and applications to improve UI/UX.

Web & Theme Design
Our Shopify developers create responsive storefront web designs and themes that enable customers to successfully engage with the platform with optimized scalability and SEO capabilities.

Intuitive Shopify Interfaces
We construct exquisitely responsive Graphical User Interfaces (GUI) that include highly responsive elements, 2D/3D animations, and embedded media to keep customers engaged.

Seamless User Experiences
Webinopoly marries the functionality your customers demand with an intuitive design and experience that makes it as simple as possible to use across desktop, mobile, or web applications.

Conversion Rate Optimization
Webinopoly analyzes the customer flow and fine-tunes user interface elements to create seamless user experiences that promote data capture and sales by keeping customers engaged.

Content Management
Whether you're looking for drag-and-drop buttons, customizable themes, or integrated SEO-boosting modules, our Shopify experts can develop and implement effective plugins to enable you to add new features and make changes at any time.
You'll Make More Money
With a professional Shopify Agency like Webinopoly working in your corner on all your most important projects, sales can only go up, up and up. When up the sales go, more money flows!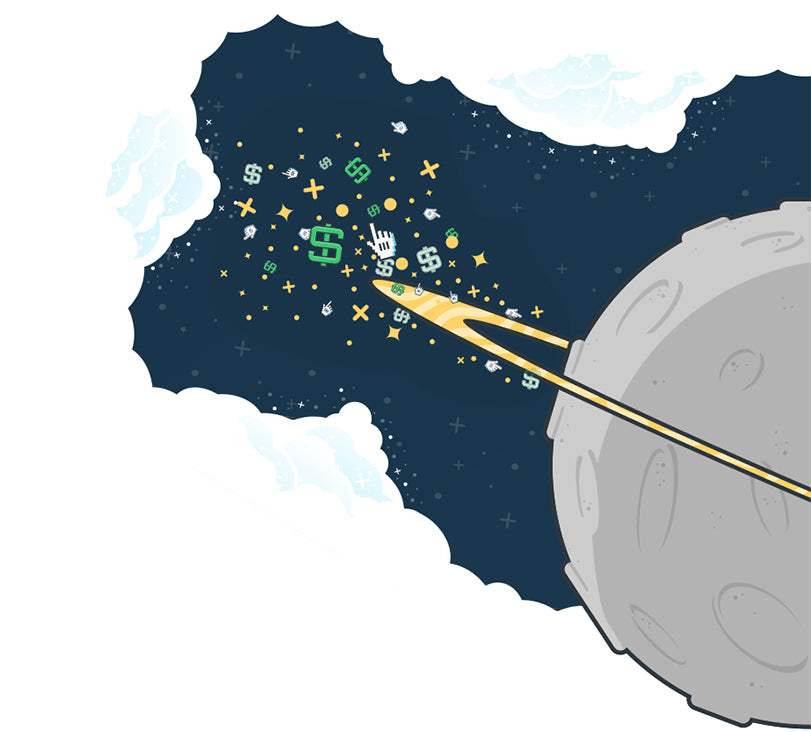 You'll Work With Talent
Becoming Shopify Expert Developers and Shopify Expert Designers are not easy titles to acquire and it takes years of dedication, and focused work to gain the skills needed to be the best! Now these skills are yours to harness with full steam ahead!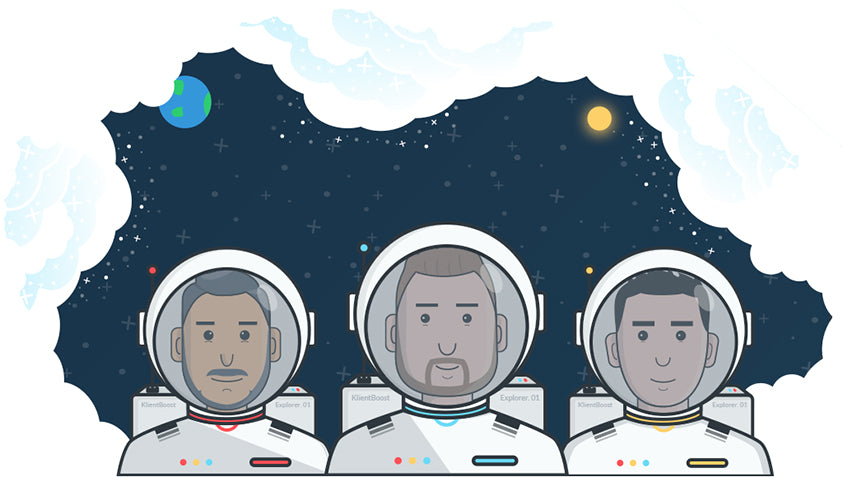 You'll Gain Fast Growth
Prepare to hold on to your socks, because when you have Webinopoly's Shopify Experts and Shopify Plus Experts on your team, the positive results will multiply faster then your fingers can work the calculator!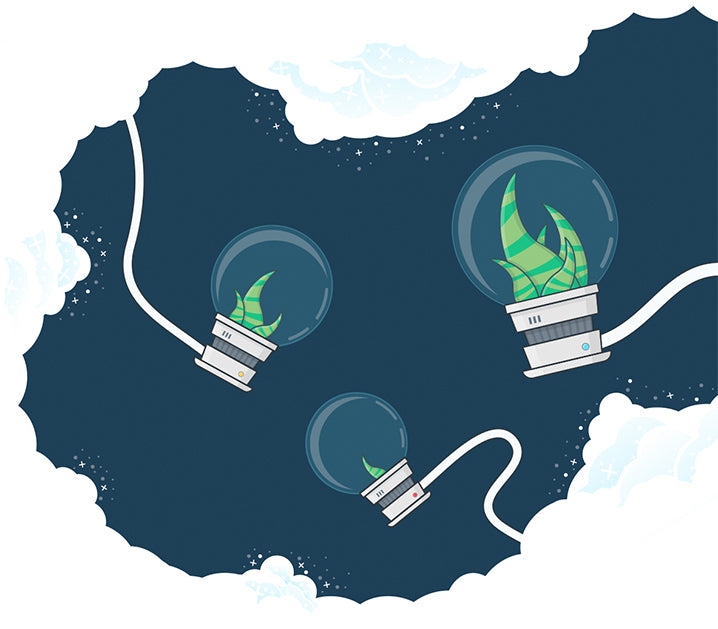 Our Partners






Key Features Of Shopify Store

Shopify App Development

In-house Developers

Fast Turn-Around

Ecommerce Analysis

Shopify E-Marketing

Maintain legacy code

Email Newsletter

100% Satisfaction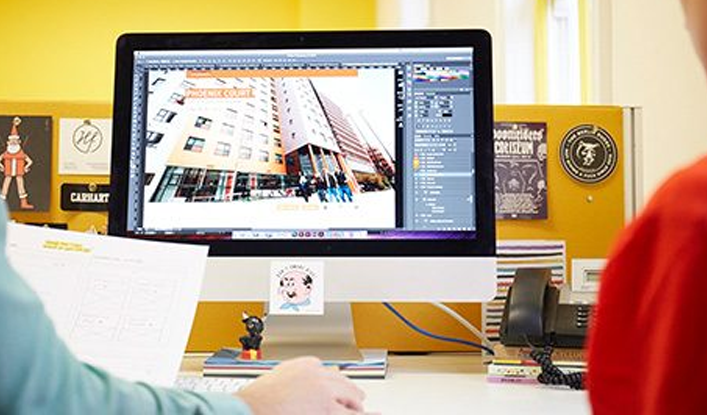 Create Unmatched Shopify Experiences With Custom Development Services
Work With Top eCommerce Developers to help with your Shopify eCommerce Site. We will design and/or develop a Shopify site that presents your brand and offers the best experience for your target audience. We can help set up your store, design custom Shopify themes, develop Shopify apps, and aid in the ideal organization and presentation of your products using the Shopify logic.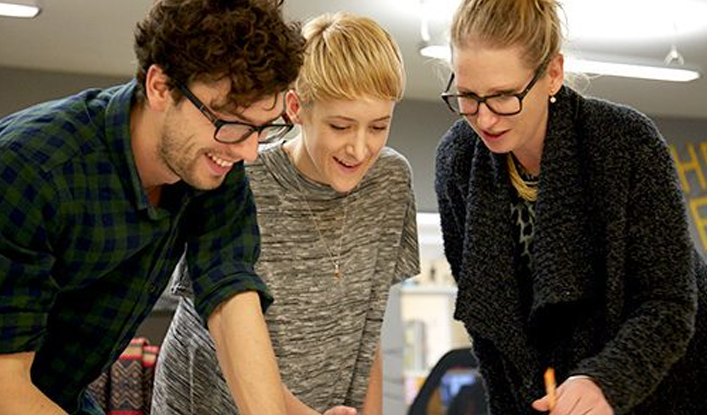 Let's do this differently
If your goal is to win the race of success and you can choose any car available, you want to pick the best one, yes? With Webinopoly, the best Shopify Developers and Shopify Designers are ready and waiting at the starting line to make your visions for your store and business become reality! Why waste resources, time and effort with anyone less then the experts…this is our specialty just like your business is your specialty and we are determined to show you how the best path to standing out and being at the top is to work with our Shopify Agency!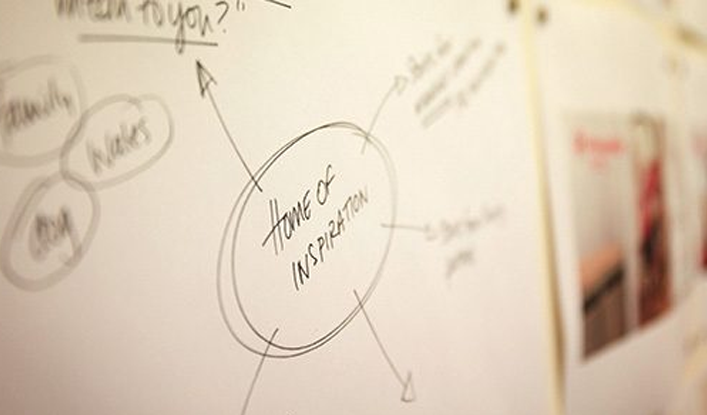 Throwing open windows
Shopify Designers are here to direct and support you when a door closes by opening all the windows around you and even the back door you didn't know existed. As Shopify Experts we know all the secrets to building and maintaining the best stores, products and tools that Shopify has to offer and our portfolio is personalized to meet your specific needs, wants and desires. When you partner with Webinoply, you get only the best and all that a Shopify Agency has to offer! When a Shopify Plus Expert is building your online business by your side, you can be assured that you will always be fully locked and loaded for success!